Research Centre WANDER and University of Turku, School of Economics, Pori unit together with a group of companies developed a virtual innovation platform for the shipbuilding industry, a 3D animation that promotes products and solutions for the shipbuilding industry, informs about health safe travel and presents the ship as a new market destination.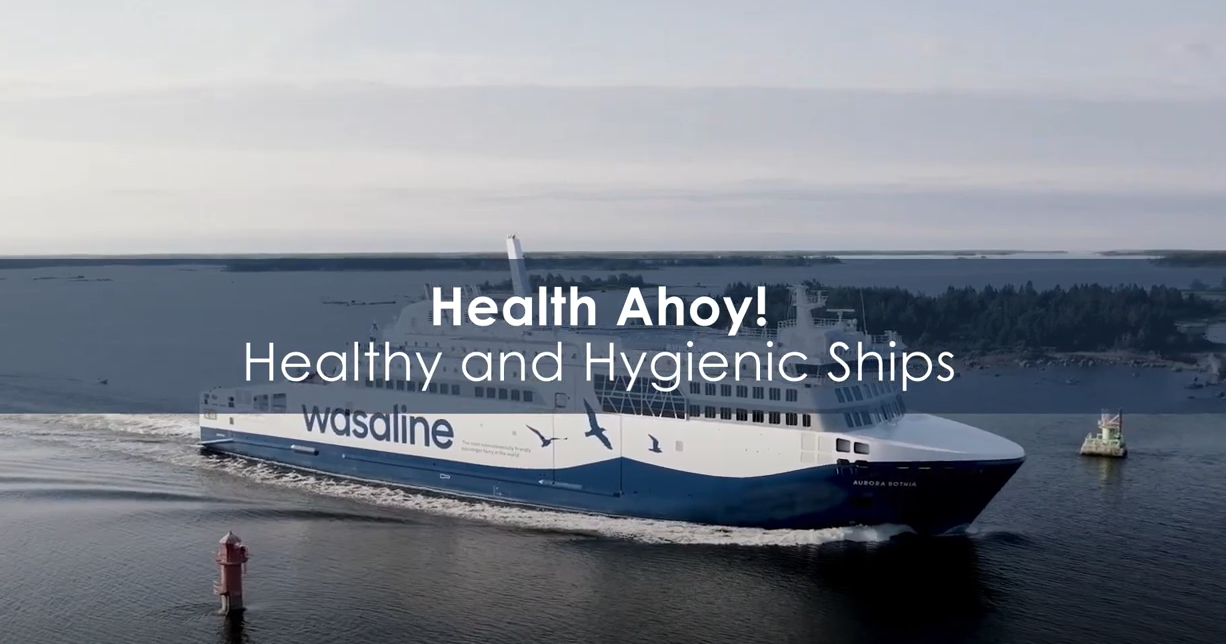 The corona pandemic proved it; infections are a serious health risk in places where there are a lot of people. Epidemics on board ships, such as cruise ships, pose health risks, costs and image losses that are difficult to manage and prevent with traditional solutions.
The Platform will allow companies offering indoor hygiene products, solutions and technologies to showcase their expertise and develop solutions suitable for the on-board environment. Alongside traditional means, new effective technologies and solutions must also be developed. It is hoped that the innovation platform will raise awareness of the various hygiene solutions and of safe and healthy travel.
The innovation platform was completed as part of the ERDF-funded TERVA project of the Regional council of Satakunta.