Research Centre WANDER from Satakunta University of Applied Sciences participates in the WETA ⎯ Water Ecosystems to Africa -project managed by the Finnish Water Forum (FWF). Companies, i.e., Bauer Solutions Oy, Dewaco Oy and Intolead Oy are other partners in the project. In addition, Abloy Oy and the Maximum Group Oy have committed to collaborate with the project to develop ecosystems and co-offerings.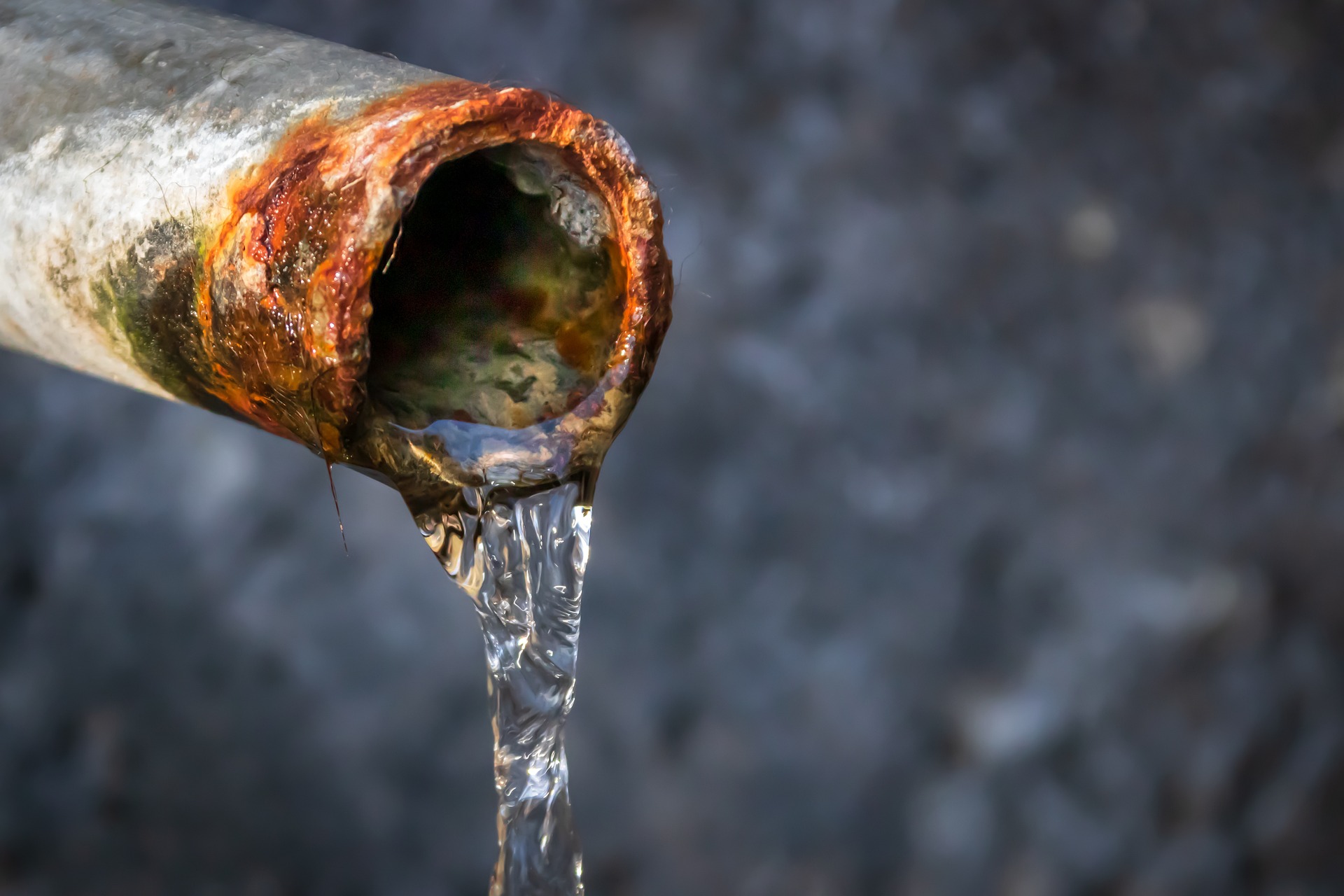 The project is funded by the South-Savo ELY Centre under the Water Competence Growth and Internationalization funding programme. The WETA project aims to make a significant contribution to the export of Finnish companies to Africa, especially to South Africa. The project will be implemented during the time between 17.3.2023 and 31.5.2025.
The aim of the WANDER Research Centre in the project is to study and demonstrate the impact of magnetic water treatment (MWT) on surface scale formation, corrosion phenomena and microbiological cleanliness of water systems. The project will use research to demonstrate the effects of MWT on the material surfaces of water systems and use this knowledge to support the business objectives of the solutions based on the relevant technology. Pitting corrosion of copper pipes is a globally widespread problem caused by contaminants and water corrosivity factors adhering to the inner surfaces of the pipes. Magnetic water treatment can influence the formation of precipitates and thus, reduce the likelihood of corrosion. Similarly, the reduction of deposits on the inner surfaces of pipes has an impact on the efficiency of heat transfer and microbiological cleanliness.