In February, Research Center WANDER recruited new researchers to the Indoor Hygiene team. The number of good applications was higher than expected and four new experts have now started working at the center.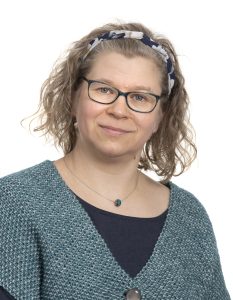 Researcher Meija Kivisaari
I am Meija Kivisaari and I have a long career as a microbiologist. By education, I am a Master of Science (MSc) with a major in Biochemistry and a minor in Chemistry. In my studies, I specialized in Microbiology. I have worked for over 20 years in food and environmental laboratories as a microbiologist and most recently at KVVY Tutkimus Oy. My expertise lies in residential health and water microbiology and now I want to bring my solid concrete experience to the research in this field. New beginnings are always exciting and I am very enthusiastic to get started in research.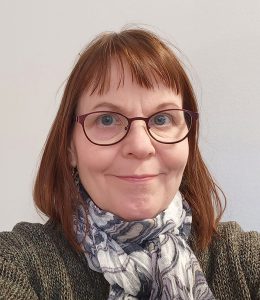 Researcher Anita Mäki
I graduated a few years ago from the University of Jyväskylä with a PhD in Cell and Molecular Biology. During my PhD studies, I evaluated and developed new molecular methods for genetic identification of microbes using next-generation sequencing. It is great to continue working in microbiology here at SAMK! I have also studied intracellular vesicle trafficking and endocytosis in eukaryotic cells, especially viral entry into the cell. When I was younger, I worked in the social and health care sector as a nurse in paediatric wards at hospitals and in child protection as a Child welfare worker.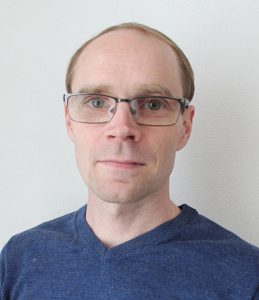 Expert Kalle Salonen
I am originally from Rauma and graduated from Aalto University in 2007 with a degree in bioprocess engineering. I worked at Aalto as a research assistant for three years and after graduation as a researcher for more than five years. During my time as a researcher, I started a research company in the field of experimental and instrumentation equipment, and have been on that path for 12 years. Hopefully, I will be able to contribute my interdisciplinary expertise to Wander projects as well, now that I have joined SAMK as a part-time expert.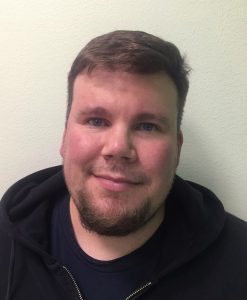 Project Worker Tuukka Sillanpää
I am Tuukka Sillanpää, 39 years old and I am studying Energy and Environmental Engineering at SAMK for the third year. I am planning on graduating in December 2022. In my studies, I have focused on environmental engineering, and in the future, I am particularly interested in working with factors affecting water and a healthy environment. I ended up in Research Center WANDER through my studies and I am currently working as a temporary employee for two months on various projects performing ancillary tasks. I feel that the knowledge gained from other professionals at WANDER will be useful for my future work. I would encourage other students in the field to explore the thesis and possible project work offered by Research Center WANDER.